I want to live simply. I want to sit by the window when it rains and read books I'll never be tested on. I want to paint because I want to, not because I've got something to prove. I want to listen to my body, fall asleep when the moon is high and wake up slowly, with no place to rush off to. I want not to be governed by money or clocks or any of the artificial restraints that humanity imposes...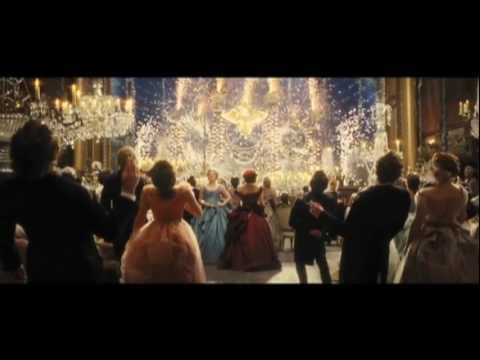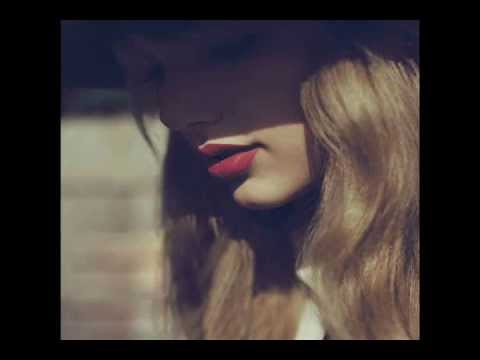 LEAVING MY LAST FINAL
howdoiputthisgently:
When I'm losing an argument
See ya plastic!
This really excited me! The rainforest has EVERYTHING. http://www.psfk.com/2012/03/plastic-eating-fungi.html
Friendship
But friendship is, at best, an elusive concept, a movable feast. The word itself shifts in meaning from historical period to historical period. The understanding of it shifts from person to person, from relationship to relationship. The category splits and shades and nuances almost into oblivion at times. Friendship, we know, is sometimes "best" and sometimes "good." It...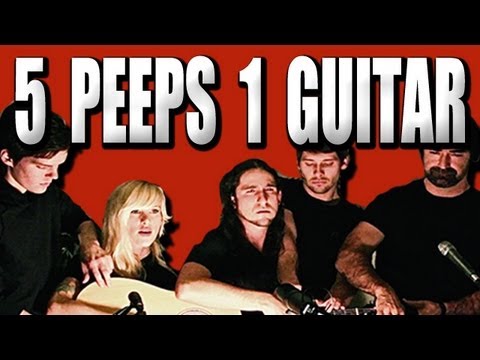 "I would have gone too but I wanted to come straight back to you. I kept thinking..."
– Daphne du Maurier, Rebecca (via bookmania)
"If you only read the books that everyone else is reading, you can only think..."
– Haruki Murakami, Norwegian Wood (via bookmania)
"Little sisters are often the cooler versions of their older siblings."
– Nylon Magazine (via theresa-nelson)